CVC-code
CVC-code info
To make payment by credit card even more secure, we have included the verification of the credit card security code into our system.
This is a check digit which helps checking the validity of the entered credit card information.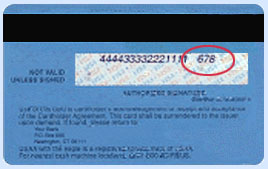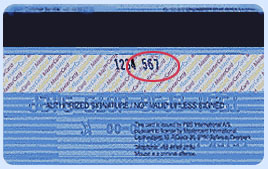 For
Visa and Mastercard
the code is made up of the
three
last numbers in the
signature field
on the back of the credit card.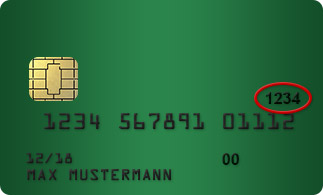 With
American Express
you can find the
4-digit
CVC-code on the
front side
of the credit card
above
the credit card number.